Okay so i'm much happier today because I found out that Oliver is doing pretty good! They said the problem from his stomach was removed and he should be back to normal soon! He was walking around fine and everything.. this makes me happy lol. Although it's still sad he had to get surgery again. Well at least he's okay! Hmm didn't do much today either except sleep and watch anime.. I got in Gantz, I My Me Strawberry Eggs, Lain, and Haibane Renmei. If you haven't seen those you should look into them!
Oh and by the way the people in the picture yesterday were... BOU AND TERUKI! They are so cute hehe. Watch this video, they almost kiss..
And here's Bou and Miku.. they actually kiss O_O
Now I shall entertain you with pics of An Cafe.. sorry if you've seen them before.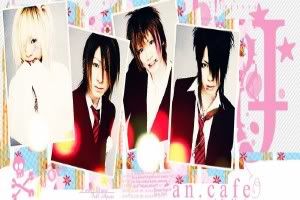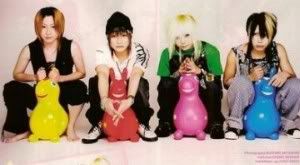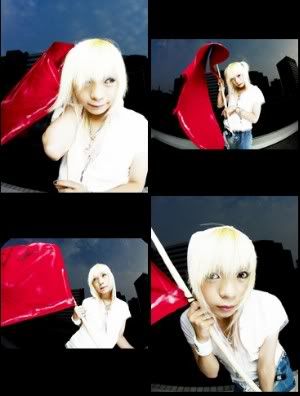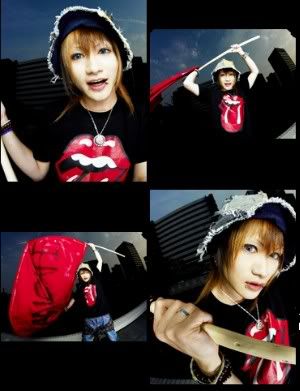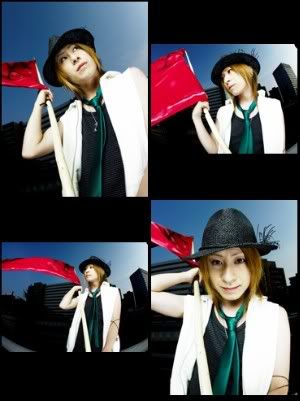 Kay that's all.. have a nice day everyone!