Welcome to my site! Hello. My name is B.T. I want to make more friends. I love Inuyasha, Detective Conan and Chobits the best in anime. I love play ing piano, voilin and reading in my spare time. I have three friends. They are in this club, too. Hope you can find them.
Finally, I wish everyone can be the best painters, hope you can join with me every time and you can add me as your friend and sign my guestbook, if you like. Have nice day with me every day!!!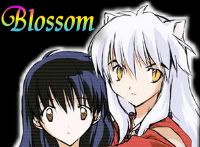 You can add me with this icon.