myOtaku.com: basketofmetal

Welcome to my quiz results page. This section features the results from every quiz I've ever taken. 10 quiz results are listed per page, in reverse chronological order.


Result Posted on 07/10/06:
I'm probably like him but i'm not SHORT!!





Result Posted on 06/01/06:






Result Posted on 06/01/06:
YAY!!! Cloud is sweet I loved that movie(I have it), He also rocked in Kingdon Hearts 2 (had the same costume as in the movie).





Result Posted on 05/31/06:
woohoo...uhh i mean huh?



Why do you kill? Girls only. (Kool Pictures And Detailed Results)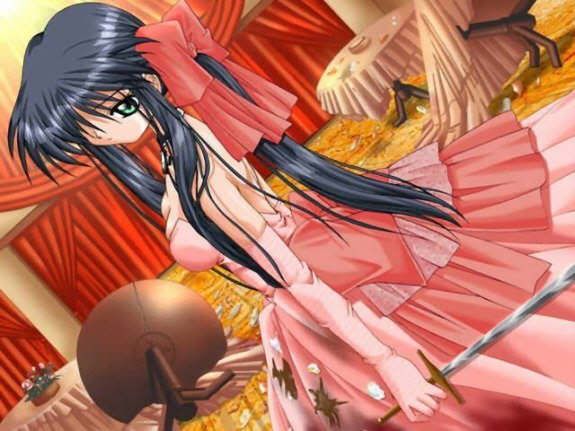 You Kill As A Result Of Rage
It doesn't show on the outside but you have a Inner Rage like no other. You kill fast and violently, tearing threw your victim and leaving them as if an animal attacked them. You had your serect because you try so hard to like everyone wants to see you, but it's difficult and you constantly feel self-doubt.
Personality: Mysterious, Moody, Lost, Doubting
Weapon:Knife, or some sharp object.
Expression/Action: Looknig Away Coldly, or Gritted Teeth
Most Common Feeling: Anger


Take this quiz!


Quizilla | Join | Make A Quiz | More Quizzes | Grab Code


Result Posted on 05/30/06:
I'm phonsy Heeeeeeeeeeeeeeeeeeeeeeeeeeeeeeeeeeeeeeeeeeeeeeeeeeeeeey





Result Posted on 05/30/06:
OMGOMGOMGOMGYAYAYAYAYAYAYAYWOOHOOWOOHOOWOOHOOWOOHOOYEAHYEAHYEAHYEAHYEAH!!!!!!! I'M SORA YAY (BUT I'D RATHER BE RIKU)





Result Posted on 05/27/06:
YAY!!!





Result Posted on 05/27/06:






Result Posted on 05/27/06:
I'm Half-demon it's a dream come true...I hope Kagome is with me:)